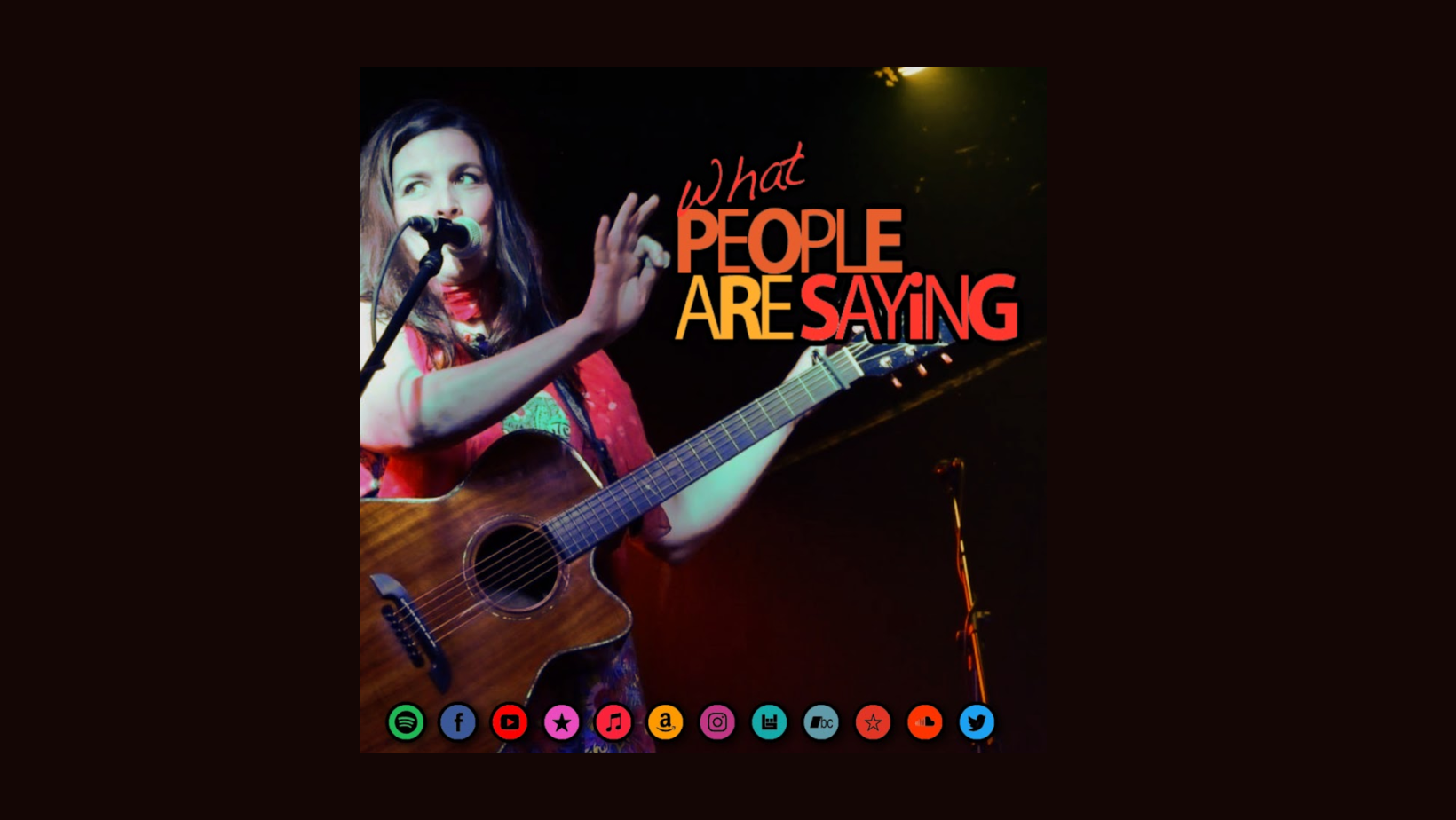 Hi Friends!!  
Anyone want to team up with me on a gig-getting-adventure?   If you're IN, it's super easy.  Simply share two things:
What is it that you like about my music and/or my performance?  
What venue(s) would you like to see me play and why would they like to have me?
That's it!  Just a quick comment below,  a quick post on facebook, or fbmessenger. 
AND…if I get the gig I will hand-make you a beautiful Flower of Life window ornament, as my way of thanking you for helping me out (see some of my past creations below).
I'm excited (and curious) to see how this plays out. 
Love, G  
((( https://linktr.ee/galynne )))